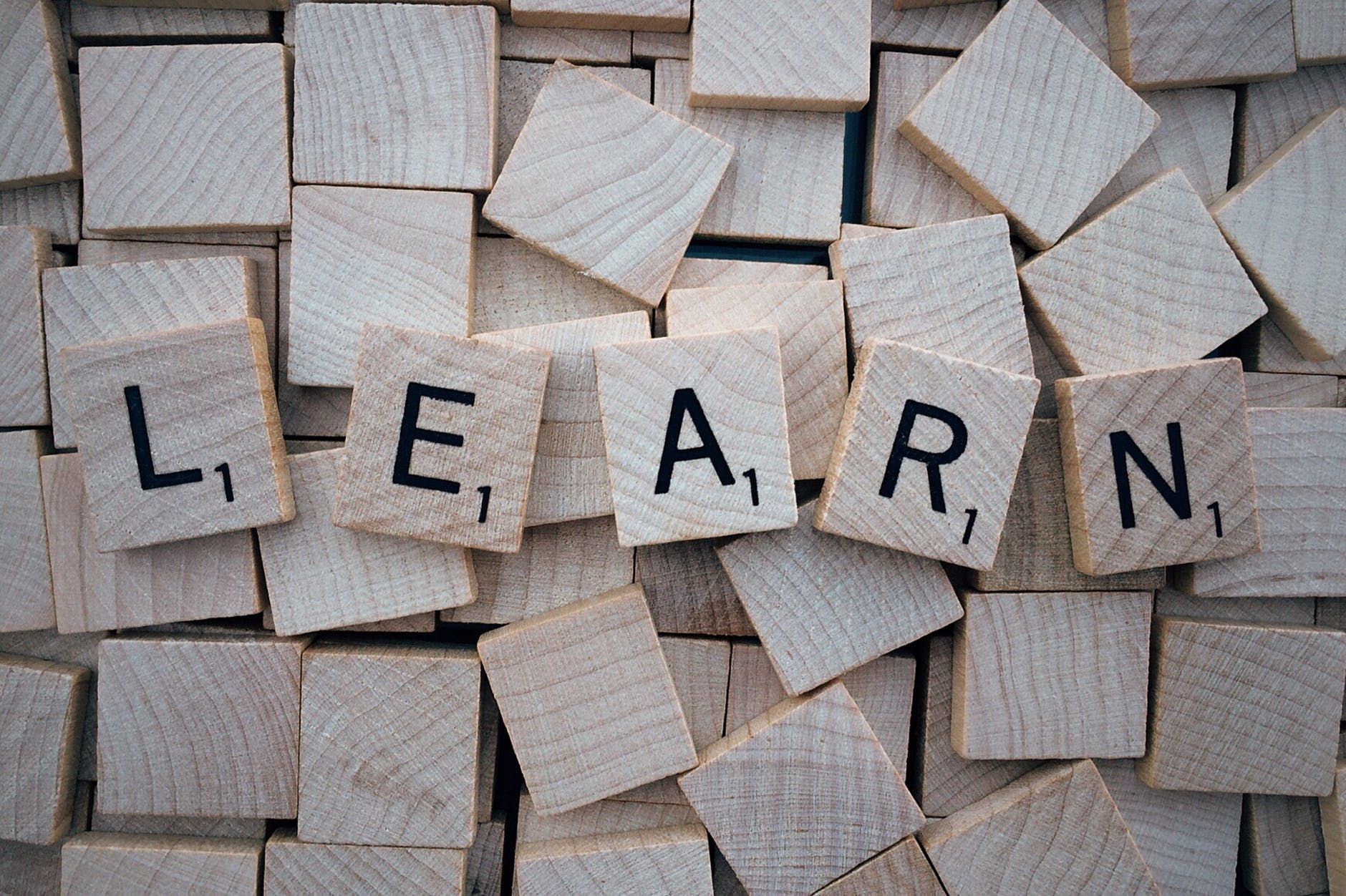 Staff Training and Development
We will inform parent/carers of any early closures for staff training or meetings in advance. We try to limit these to 3 times a year, once a term.
Parent Consultation Weeks
Parent/teacher consultations are held three times a year and are a chance for you and your child's key-person to talk about their progress at Pre-school and any issues that may be causing a concern. We understand life is busy and different for every family, therefore the consultations will be shaped around your needs and are held via: telephone, face-to-face, video call or written summative assessments - you choose.
Pre-school Open: September 5th- October 21st
Half Term Holiday: Monday 24th October- Friday 28th October 2022
Pre-school Open: October 31st- December 16th
Christmas Holidays: Monday 19th December-Monday 1st January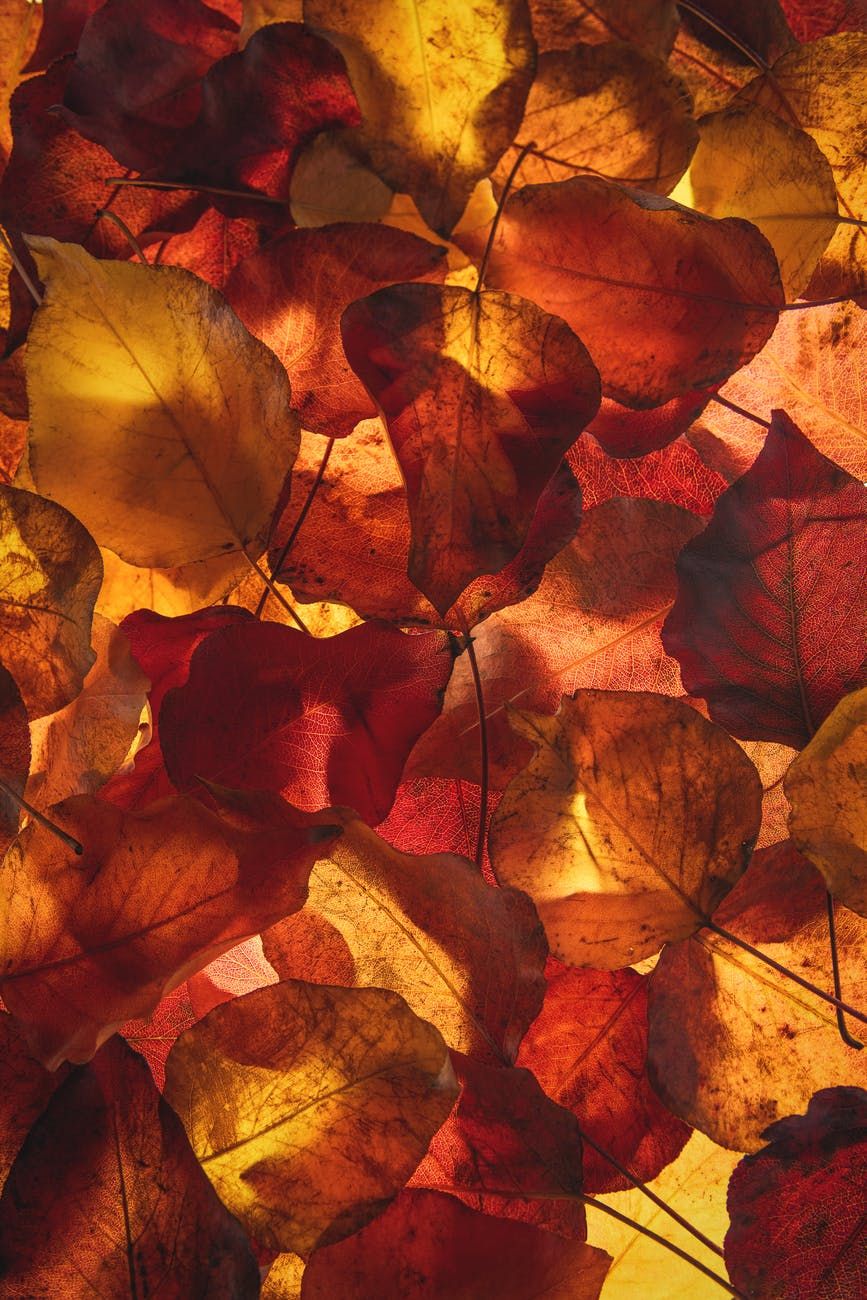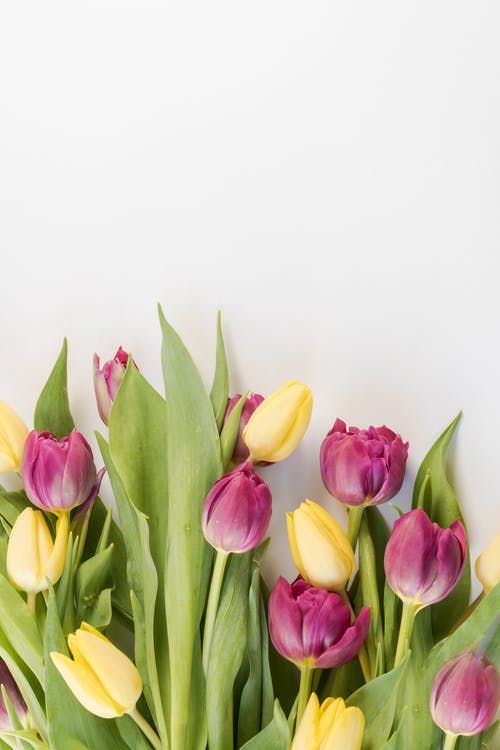 Bank Holiday Closure: Monday 1st January 2023
Pre-school Open: January 2nd- February 10th
Half Term Holiday: Monday 13th February– Friday 17th February 2023
Pre-school Open: February 20th- March 31st
Easter Holidays: Monday 3rd April -Friday 14th April 2023
Bank Holiday Closure: Monday 1st May 2023
Pre-school Open: April 17th-May 26th
Half Term Holiday: Monday 29th May-Friday 2nd June 2023
Pre-school Open: June 5th- July 14th
End of Year: July 14th 2022
​