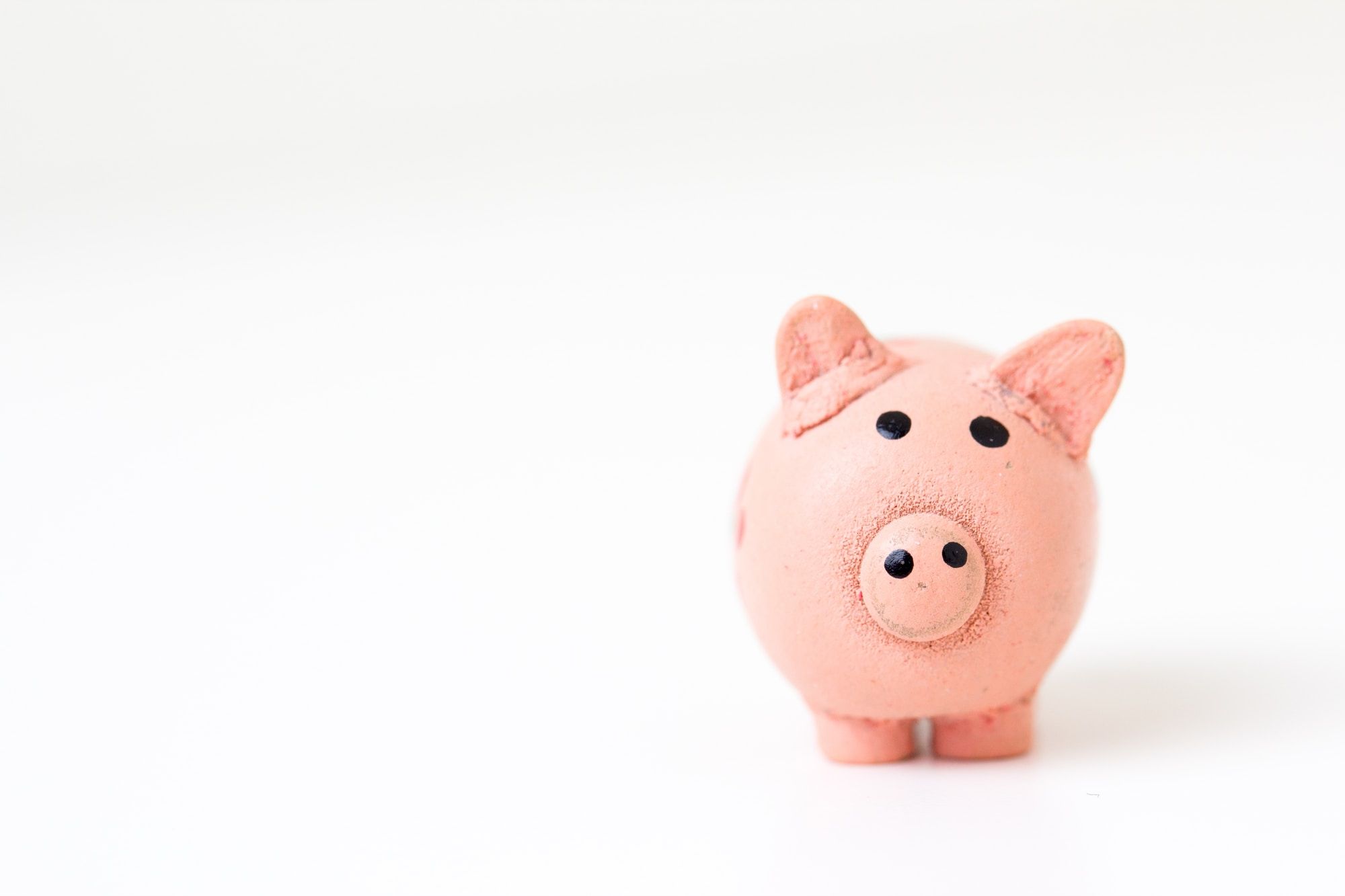 At Patcham Village Pre-school we don't believe things have to be complicated.
Our charges are simply – £6.80 per hour
Plus Snacks
A shop fee of 50p per half day or £1.00 per full day for children to visit the local shops to choose and purchase snack.
We believe in the importance of supporting our local businesses, but also accept this can be more costly than bulk buying.
We are registered with the following schemes to help you save on your childcare fees:
We invoice at the start of each half term and you pay according to how your family finances work and when you are paid; monthly or half termly.