We believe in affordable and quality childcare and education and understand the financial pressures of raising a young family. We therefore offer flexible hours; with no prescribed set hours by us; instead you pay only for the hours you need and which suit your family circumstances. Children can attend full or part time , we ask only that children attend a minimum of 6 hours a week across 1 or 2 days.
Choosing the Right Place
You can arrange to visit us or take a virtual tour of our setting by accessing our web-site, or Facebook page. Whether virtually or in-person we invite you in to meet our lovely team, look around our exciting play environments and gain a sense and feeling that we are what you are looking for.
You can call us for an informal chat or email us to find out more.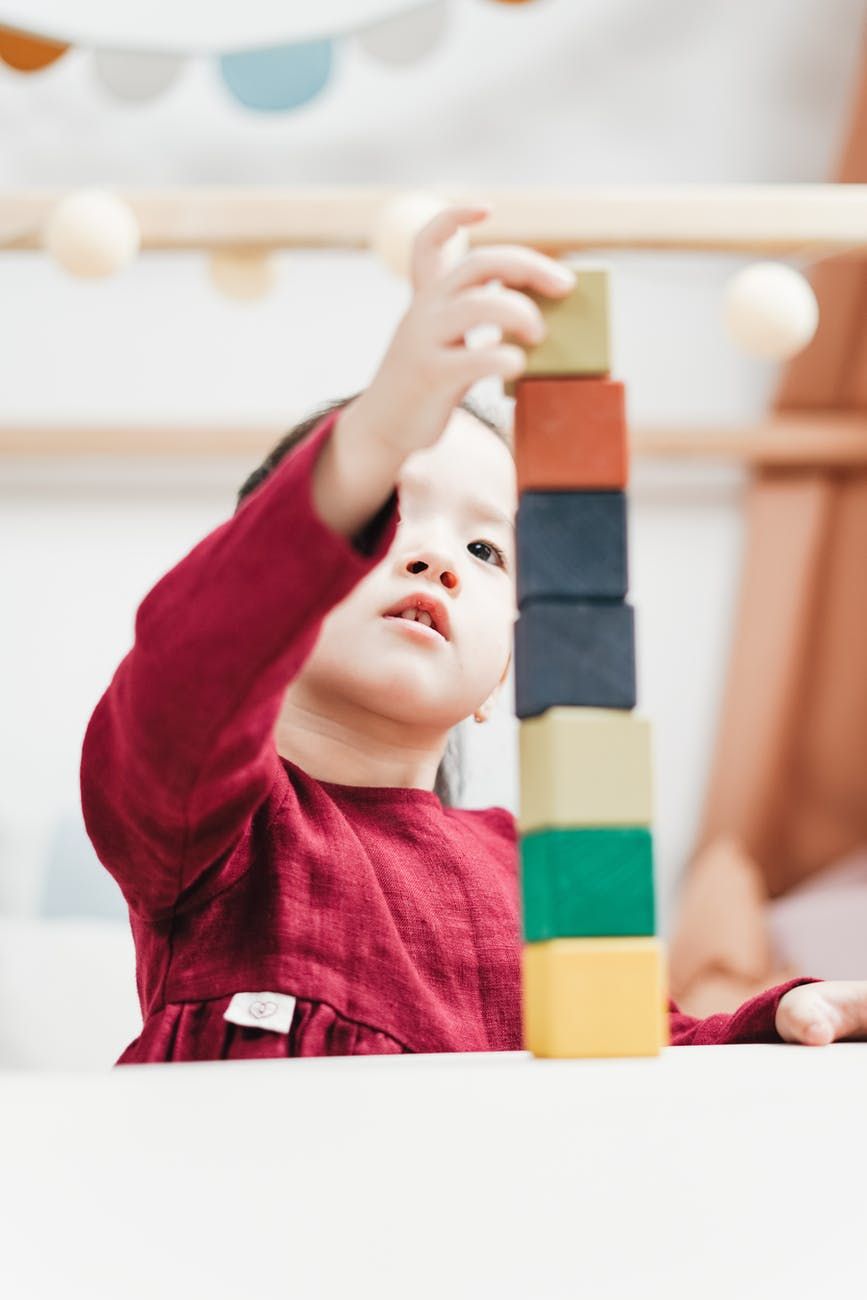 "I knew as soon as I walked into Patcham Village Pre-school this was the place for my son. Two years on and he's leaving to go to school a confident, happy child - thank you all at Patcham Village Pre-school. This place is a hidden gem"
"The pre-school is outstanding! I feel so grateful to have found you all for my son's start in education...He is now ready for reception. We will miss you all dearly".
"They made me and my son very welcome. I knew within minutes of visiting that this was where my son would spend some very happy times....... and he did!"
When you have made the decision that we are right for your child - and we hope you do! Please download a registration form to reserve a place for your child.