Welcome To Patcham Village Pre-School
Affordable Fees for children 2 - 5 years.
Monday to Friday (Term Time only)
9am-3pm
At Patcham Village Pre-school we truly believe that a child's sense and view of themselves shape their lives. Central to children's development is self-regulation and executive function; translated into practice this is the ability for children to focus their attention and thinking, monitoring and adapting what they are doing and bouncing back when things don't always pan out as they'd planned or are simply more challenging and difficult then first thought. The ability to regulate behaviour and strong feelings while all the time being patient and waiting for what we want is a life skill. At Patcham Village Preschool we aim to give every child in our care a strong belief in knowing they 'can do it' not necessarily 'yet' but one day soon; 'a growth mindset'; Encouraging and supporting children to develop a growth mindset is firmly embedded in Patcham Village Pre-school's ethos in all that we do.
We provide experiences and activities that inspire curiosity and optimisim. We place great emphasis on 'process' over 'product' and believe that the best learning opportunities develop from the things that don't always work out.

We believe in all of our children, and encourage all children to believe in themselves.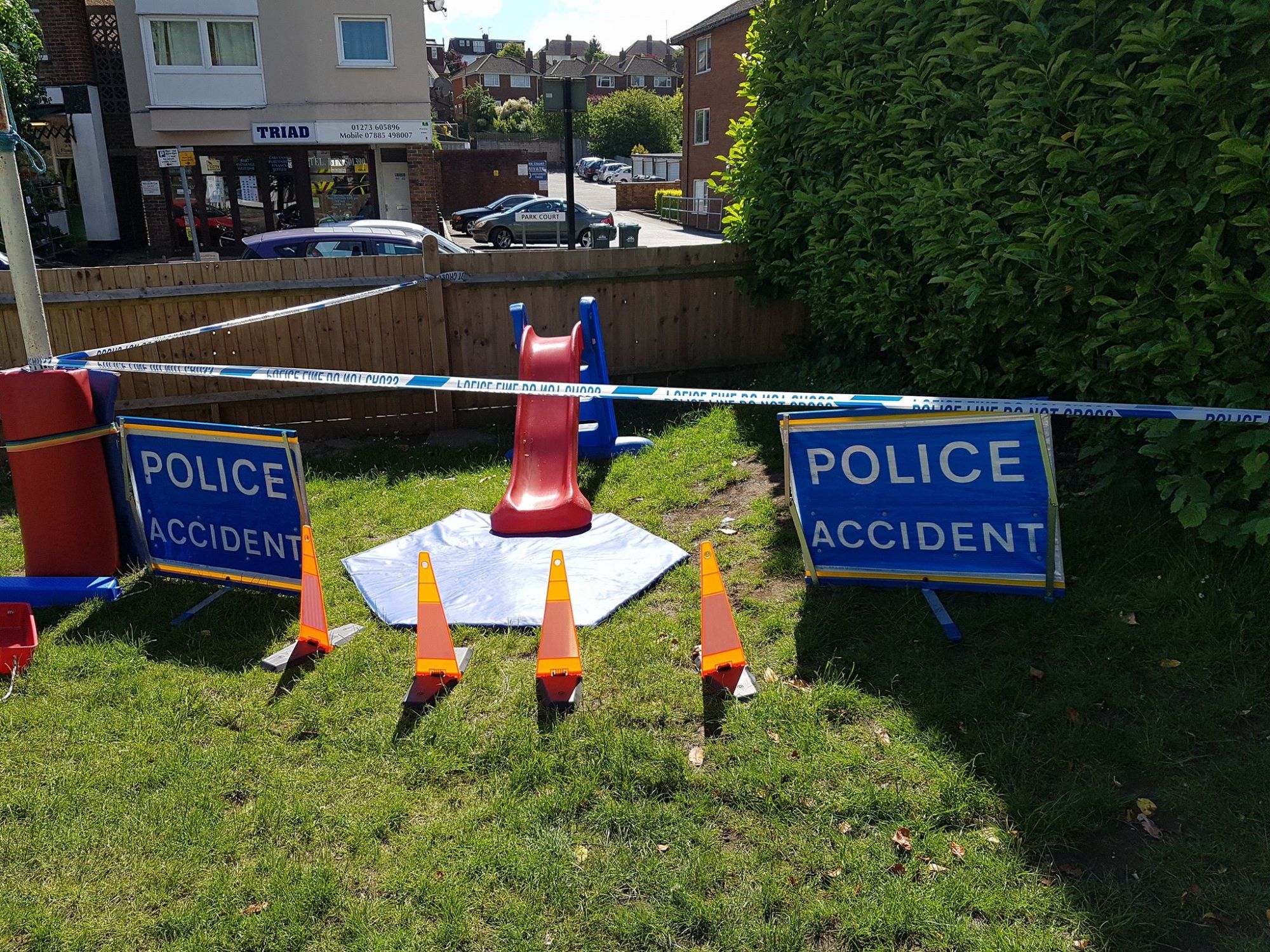 Our holistic approach to childcare and education ensures that every child's learning reflects and encompasses their individual interests within a play-based learning environment which is thoughtfully and carefully prepared by our highly qualified experienced and mature staff team.
Our safe and wonderful enclosed garden provides rich learning opportunities and flows freely between inside and out; giving children the autonomy to choose where to play.

Being in the heart of Patcham Village also allows children to see and interact with the busyness that happens beyond our gate - waving and saying "hello" to neighbours, watching the buses and cars pass us by; and then having fun imitating them on our vast array of wheeled vehicles on our paved area.

Our grassed area is a place where our children enjoy picnics and large climbing and play equipment safely. In the summer month's children are at one with nature as they enjoy snack and lunch in the garden.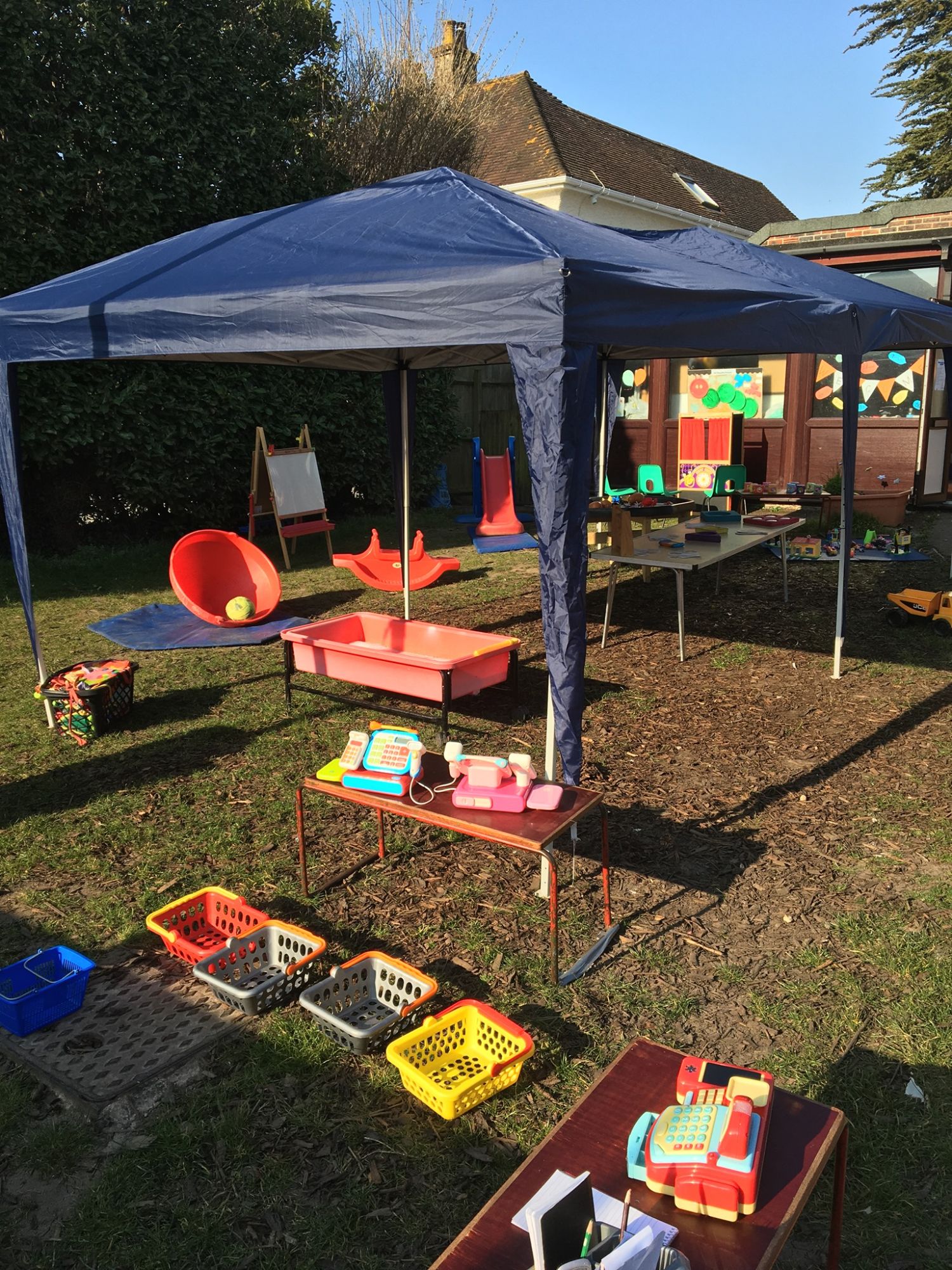 "You can do whatever you want to do at Pre-school without asking a grown-up, you can play with the trains and then change your mind if you want to and go and play with something else"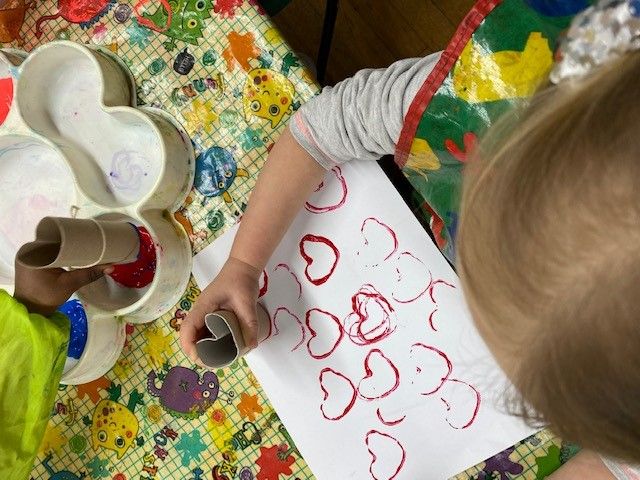 Our warm and caring mature staff team understand the value of a hug to children, or the touch of a caring hand that says 'You done well' or 'its okay'.
"Staff who can relate through their own first-hand experiences to the challenges of bringing up children and knowing how it feels on that very first day you hand your child over is one of the things that makes Patcham Village Pre-school so special" (Parent voice).
Through child-led play our teachers and highly qualified practitioners have the knowledge, understanding and experience to engage, inspire and motivate all children to learn.
In following the guidance of the Early Years Foundation Stage we adopt different approaches to learning – Adult-supported/led focussed activities as well as 'In the Moment Planning' that which is spontaneous with no forward planning and comes from the child. By taking a bit of each of the different approaches we have created at Patcham Village Pre-school the very best early years experience for our children.
"They made me and my son very welcome. I knew within minutes that this is where my son would spend some very happy times..."
"My child has had a fantastic time at Patcham Village Pre-school, thank you for a wonderful 3 years. She is totally ready for school."
"He loves it at Patcham Village Pre-school and sings all the songs he learns once he gets home. Thank you."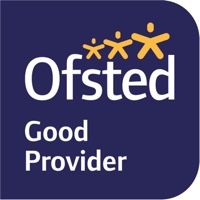 Ofsted Rated Good Early Years Provider
We are committed to a high quality of education and care for your children and this is demonstrated through our latest Ofsted report. "Staff work hard to create a welcoming and well-organised environment for children. They are vigilant in supervising children at all times and conduct thorough daily risk assessments to ensure children can play safely."
Thank you for submitting the contact form.
You can reach us during opening hours on 01273 554060 or email us through the website here.
Pop your details in our contact form and we'll be back in touch as soon as we can. You are also welcome to email us on [email protected]
21 Old London Road
Patcham
Brighton
BN1 8XR
Please get in touch before arriving for a visit.
Monday - Friday:
9 am - 3 pm