At Patcham Village Pre-school it is crucial to us that parents and carers have the very best support, advice and networking opportunities they can get;
Other parents are a wonderful resource when life throws us challenges; we can link families to families facing similar challenges i.e. Speech and Language delay, ASC etc. (subject to permission being sought).
Knowing where and who to turn to when your child needs extra help is critical.
Being able to understand assessment processes and what to expect helps with what otherwise can be a complicated process.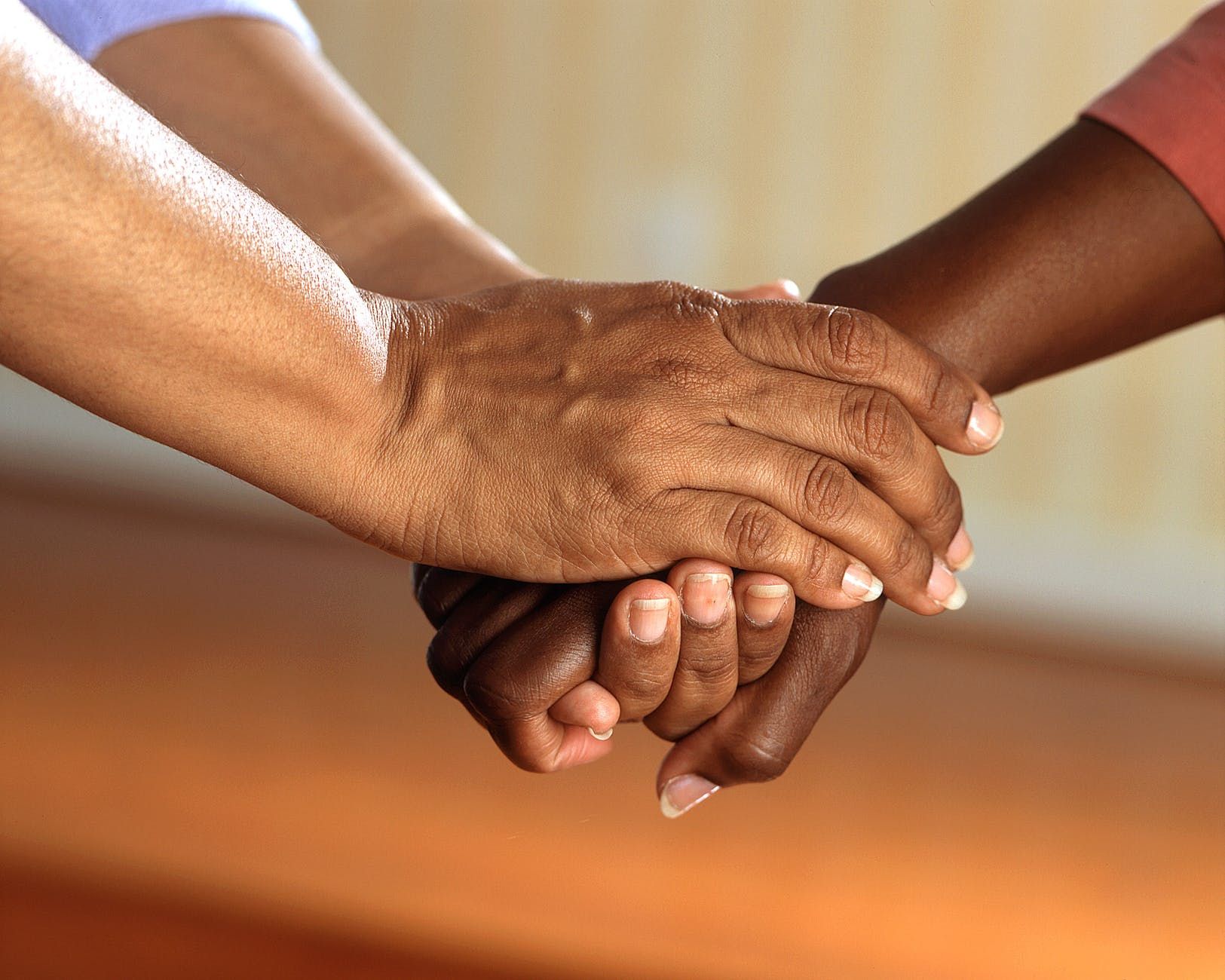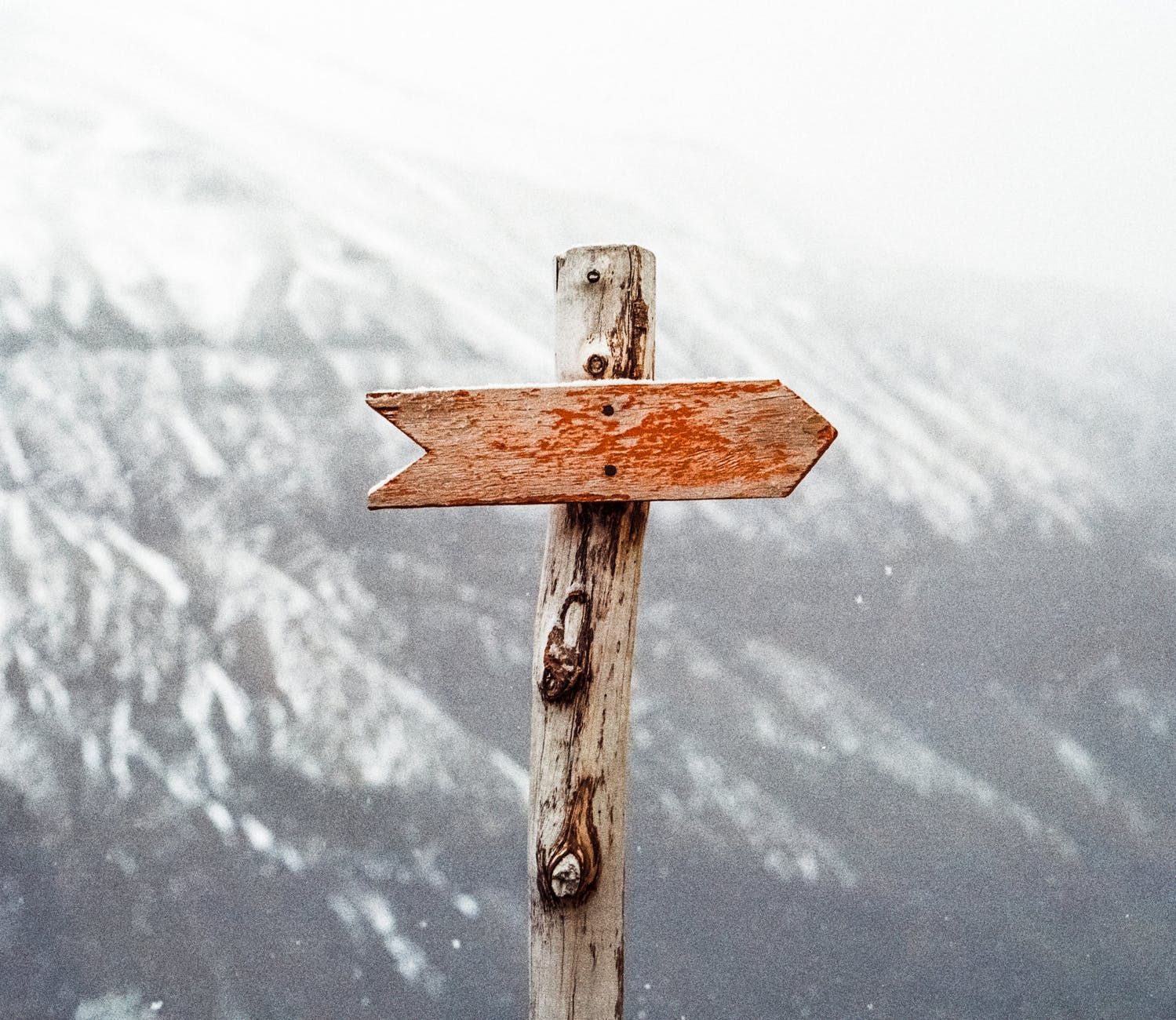 Knowing which way to turn
Finding the support you need is as important to us as it is to you.
We will utilise our 'Parent and child links to support ' section to sign post you to:
Speech and Language support
Autism support
Global development delay support
Organisations that can help and advise you.
Links that give you overviews on assessment processes such as EHCPs and ASC diagnosis stages.
Organisations that can advise on financial matters such as applying for DLA.
Charities that support families with specific conditions.
As we find more to take the strain off our families we will continue to post them.