Your 2-year-old can get free childcare if you live in England and get one of the following benefits:
* Income Support
* Income-based
* Jobseeker's Allowance
* Universal Credit

And your household income is £15,400 a year or less after tax, not including benefit payments.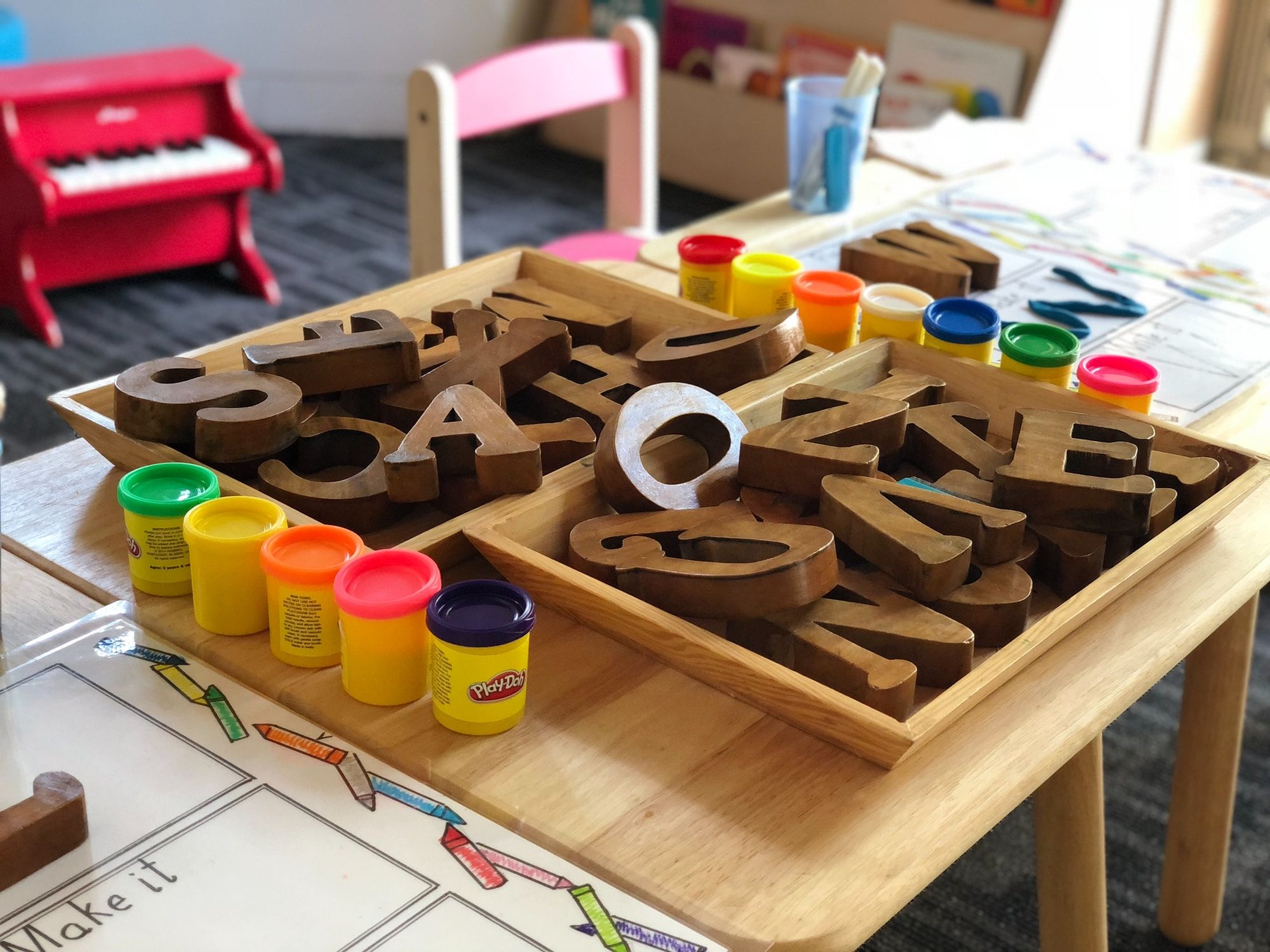 All 3 and 4 year olds receive 15 hours a week (570 hours per year) from the term after their 3rd birthday.

This is not based on income and is not means-tested.
Some children will be entitled to 30 hours a week (1140 hours per year).