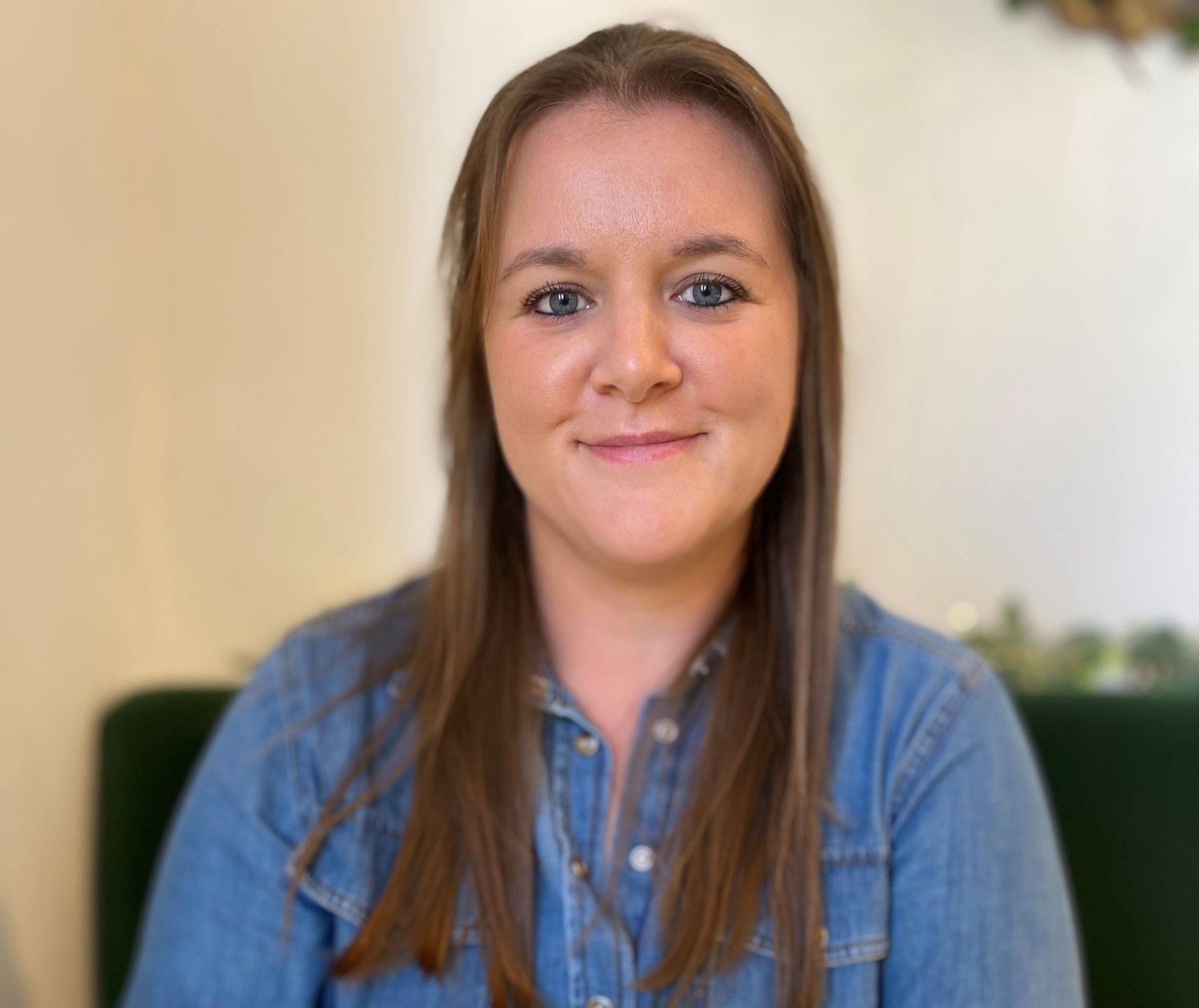 As the new owner of Patcham Village Pre-school, I look forward to putting into practice and sharing with you the knowledge I've gained in over twenty years within the early years sector.
I started in Early Years in 2001 as a volunteer at a local pre-school and soon found my passion for education and teaching. I became a full time member of staff and completed a Diploma in Pre-school Practice (DPP) in 2003. Continuing my studies, I gained a Foundation Degree in Early Years Care and Education (FdA) at the University of Brighton in 2004. It was here I began to learn about different teaching methods and to observe children from a different view point. This gave me a desire to continue reading, researching and evaluating my practice to ensure we are delivering the best care to families and the wider community.
After completing my degree I was promoted to manage at the pre-school and began supporting other settings in the local area. My daughter arrived in 2010 and I decided to undertake the Undergraduate Practitioner Pathway (UPP) BA Professional Studies in Learning & Development (PSLD) in 2012. I also studied for the Early Years Professional Status (EYPS) alongside my degree and graduated in July 2013 with both qualifications. My son was then born in late 2014.
In June 2016 I was deeply saddened to find out the church committee, whom I rented the preschool hall from, were terminating our contract due to financial reasons and I had to close the Preschool suddenly in July 2016. Following this I supported a local nursery to set themselves up and worked with them for 2 years as a Manager.
In 2018 I decided to train as an Early Years Assessor as I've always been interested in training adults to achieve their early years qualifications. I completed my Assessing Vocational Achievement (AVA) within 3 months and have been enjoying training and assessing apprentices in Brighton & Hove and across Sussex since.
In June 2022 I was honoured to be awarded the role of 'Expert' by the Department for Education for the Covid-19 Recovery Programme. This role is made up of offering training, guidance and trouble shooting solutions to better the practice and care of children within settings across Sussex. I am very much looking forward to supporting these settings and sharing the great practice we use in the Pre-school.
I am dedicated to my role as an Early Years professional and I am very passionate about Early Years education. I want children to thrive, be happy, independent and confident. I am excited to share my skills, learning and support with Patcham Village Pre-school staff, the children who attend, their families and the wider community.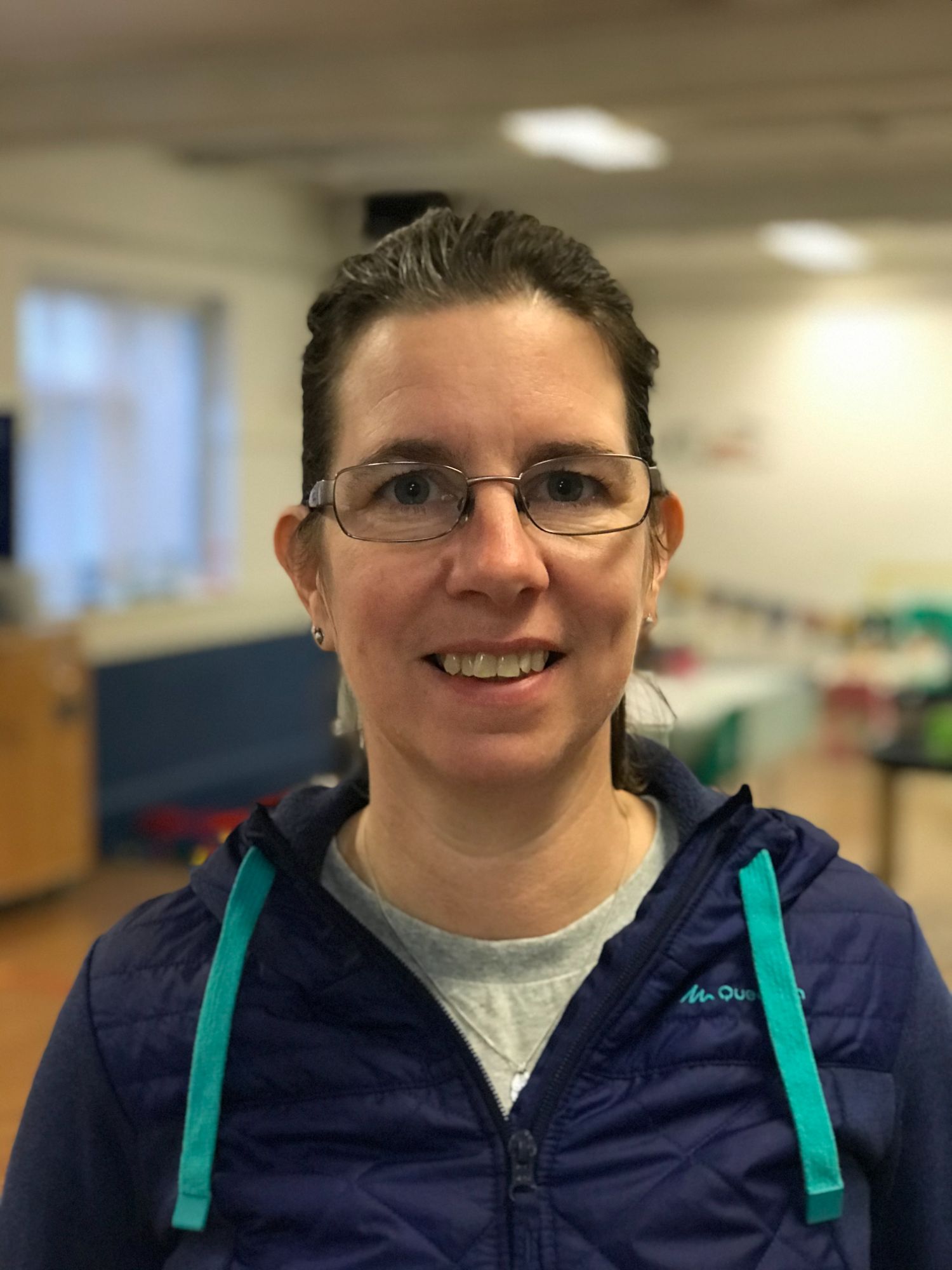 Nikki is an Early Years Leader and has been with us since 2015. She holds a Level 3 in Early Years and is Peadiatric First Aid trained.
Nikki lives locally and has two children; her interests include cycling, walking and many other various outdoor pursuits.
At pre-school Nikki especially enjoys the outdoor provision.
Nikki's other role within the setting is that of Deputy Designated Safeguarding Lead.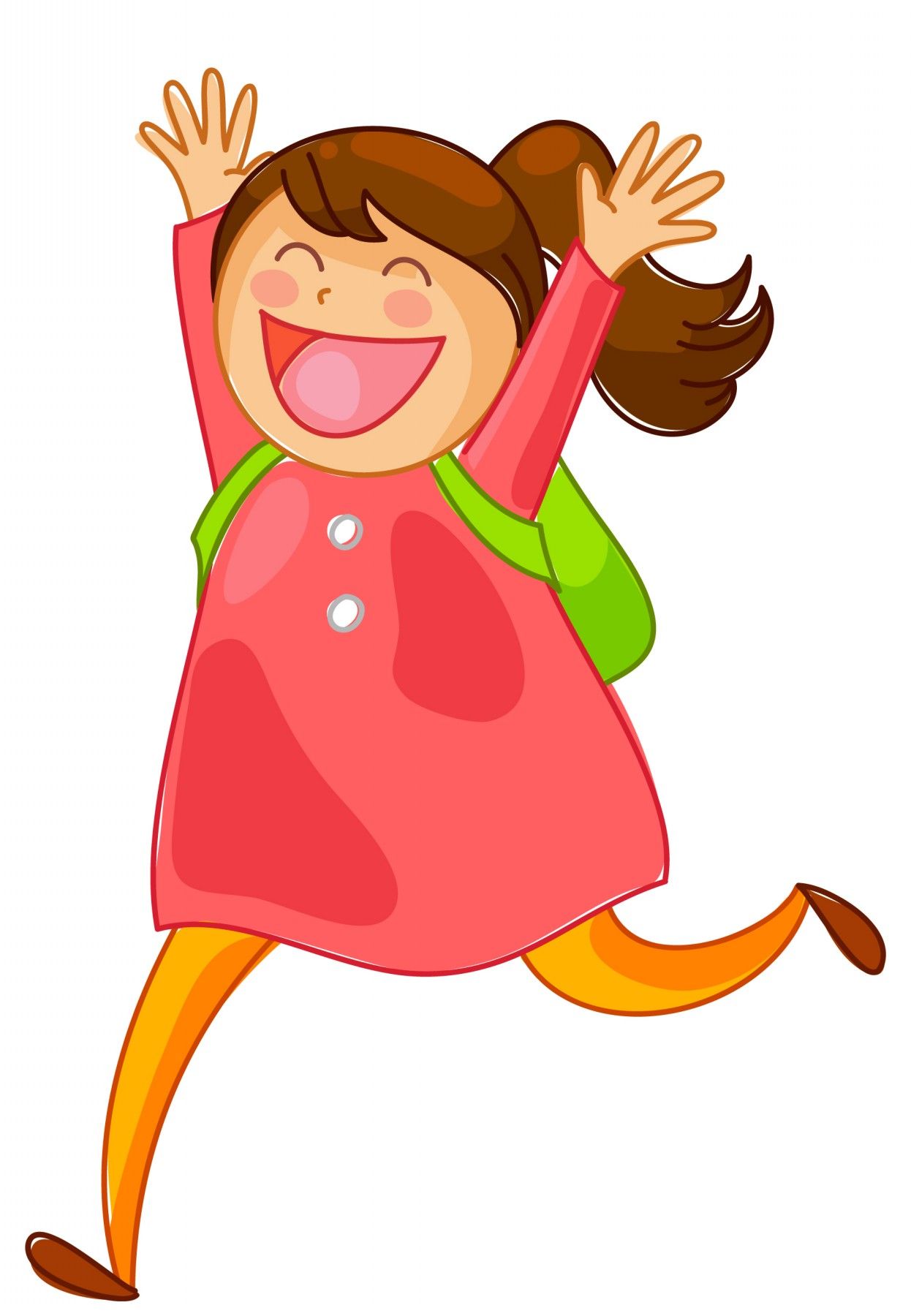 Georgie is an Apprentice at the Pre-School working towards her Early Years Educator Level 3.
Georgie is Peadiatric First Aid trained.
Georgie lives locally and has two children; her interests include art, design, performance, baking ans cycling.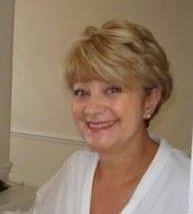 BANK STAFF
Sue has a wealth of knowledge and expereince from over 30 years of working in Early Years. Sue holds a Level 3 in Early Years and is Peadiatric First Aid trained.
Sue lives in Hove and her interests include singing, shopping and spending time with her grandchildren.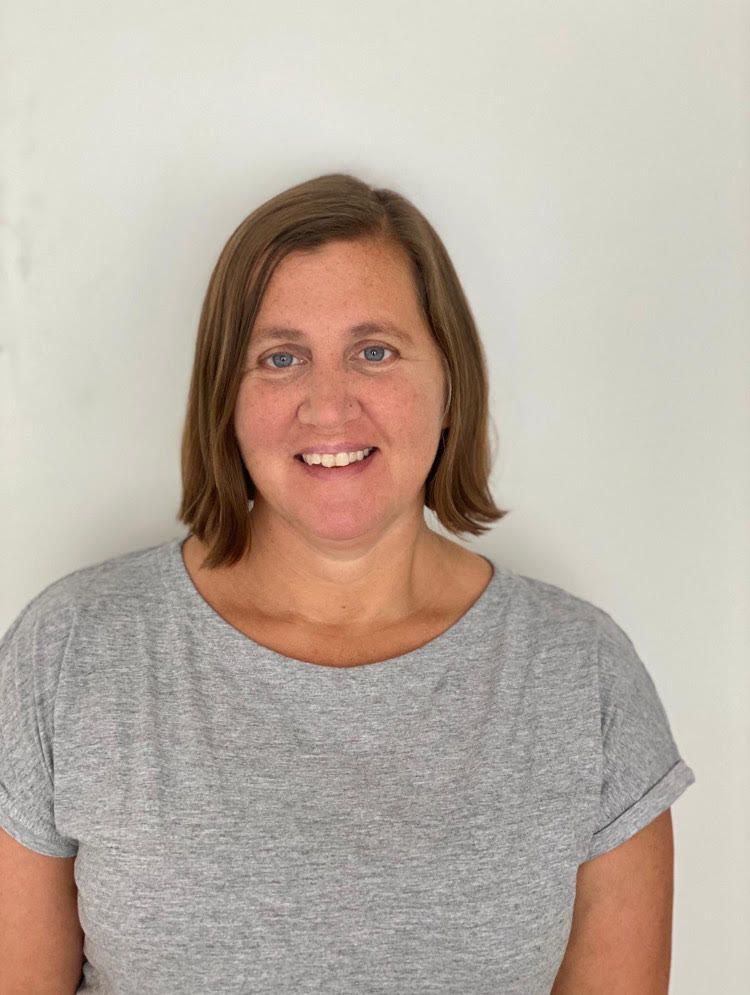 BANK STAFF
Clare is a Qualified teacher and has a wealth of experience in primary and early years; her most recent role was at the Dharma school in Patcham.
Clare is Peadiatric First Aid trained.
Clare lives locally and has three children; her interests include photography and baking, spending time with her family and walking her dog.
"Beautiful, nurturing place. The best staff in town. We can't sing your praises enough!"
"I love the relationship all the staff have with children, it's so nurturing - home from home".
" Children have so much attention because there are so many staff working everyday. It's a fantastic place".
"My daughter settled in very well, thank you to all the staff for your love, care and support".
Please complete the form below and click the Send button to get in touch with us.
Thank you for submitting the contact form.